I'm a contemporary composer + interaction designer
passionate about the playful & spiritual roots of creativity
Composer's Statement – Embrace Mysticism
As a composer I'm mainly fascinated by mysticism: music's ability to be simultaneously tranquil and frictive; meditative and uncanny.  I explore types of spirituality found in avant-classical music, non-western traditions and club music.
How can we implement types of mysticism into our hectic times? I often start at nature: the organic intricacies of timbre, the imperfections of improvisation, and our ancient fascination for (cavernous) reverberations.
In my search for spiritual sound, I want to transcend drama and emotion, reach beyond it, towards the roots of consciousness (the micro cosmos) and outer space (the macro cosmos). What are the roots of music, and how can we keep rediscovering them?
'Exorcism' at Cultura Nova (Heerlen, NL)
with dancer Nathaniel Moore (USA)
Image from Video by Paul Caron
Designer's Statement – Evolve Improvisation
Both the origin and future of creativity are improvisational. While computers might not have intuition, they can improvise using algorithms, logics, memory (data), feedback and chance.
Soon, generative arts wil happen in real-time. These instant explorations call for new (playful) interfaces that bridge human improvisation with machine intelligence.
Game design allows us to explore the roots of creativity and culture in accessible and interdisciplinary ways. I research the field of 'emergent gameplay', which aims to gives players the ability to evolve rules, without breaking the flow/immersion.
Hackathons and game jams are also great example of co-creativity and interdisciplinary design thinking. Let's play… 
Rutger Muller
1984, Netherlands
rutger@rutgermuller.nl
+316 50 82 45 71
MA • Digital Design: Music Technology
HKU UTRECHT UNIVERSITY OF ARTS (2012)
BA hons. • Music for Adaptive Systems
HKU UTRECHT UNIVERSITY OF ARTS (2012)
BA • Communication & Multimedia Design
AVANS HOGESCHOOL BREDA (2008)
Minor • Cultures of the Netherlands
TILBURG UNIVERSITY (2006)
Community College (MBO4+) • IT-Admin 
ARCUS COLLEGE HEERLEN (2003)
UniTie by Wolfsbloem (2017)
Multiplayer Sound-Motion Instrument
• Presented at Dutch Design Week 2017
MUTEK.JP – AI Music Lab (JP, 2019)
With Keio University and Natalia Fuchs
Supported by Creative Industry Fund NL
ICMC – Hack-n-Makerthon (KR, 2018)
At the Samsung Creative Campus in Daegu
Supported by Creative Industry Fund NL
New GameGrounds – Playful Jam (2015)
By Playful Arts Festival & Brakke Grond (NL)
4DSOUND – Spatial Hacklab (NL, 2014)
Teamed up with cellist Rinske Bosma
By Fiber Festival at Amsterdam Dance Event
Hyper Gamejam (NL, 2012)
Teamed up with Vlambeer & Friends
At Control Gamelab in Amsterdam
GGJ (NL, 2010, 2011, 2014, 2017)
Global Game Jam at location HKU
Intro in Situ (NL, 2020, 2021)
Supported by Dioraphte Foundation
Artistic Developer Paradise AIR – Shortstay (JP, 2016)
Supported by Creative Industry Fund NL
Sound art residency in Matsudo
Bookstore Project (NL, 2015-2017)
Community arts & living in Amsterdam
aXolot Versus @ STEIM (NL, 2016)
Project by Sarah Jefferey in Amsterdam
'And They Were Out' by Müge Yilmaz (2018)
Sound in nature at Vensters (Amsterdam)
Toyota 'Avalon' at Art Basel (2015)
With project mapping by Naivi (NAP Labs)
'i-C'R-us' with Paul van Roosmalen (2010)
Interactive Sculpture at Lokaal 01, Breda
Short film 'Zure Melk' (2008)
By Teuta Dibrani & Aart Taminiau

'U' by Wieke van Rosmalen (NL, 2021)
Playful/Interactive Music Theatre
(Muzieklab by VIA ZUID + Intro in Situ)
'…Be Like You' by NKK NXT (NL, 2019)
Music Theatre Project by Netherlands Chamber Choir & Patrick Housen
Ode to Dignity (NL, 2019)
Music workshops for children, for social project by composer Merlijn Twaalfhoven
Design4MusicXperiences (NL, 2017)
Student Mentor for Fontys University ICT and Effenaar Smart Venue, Eindhoven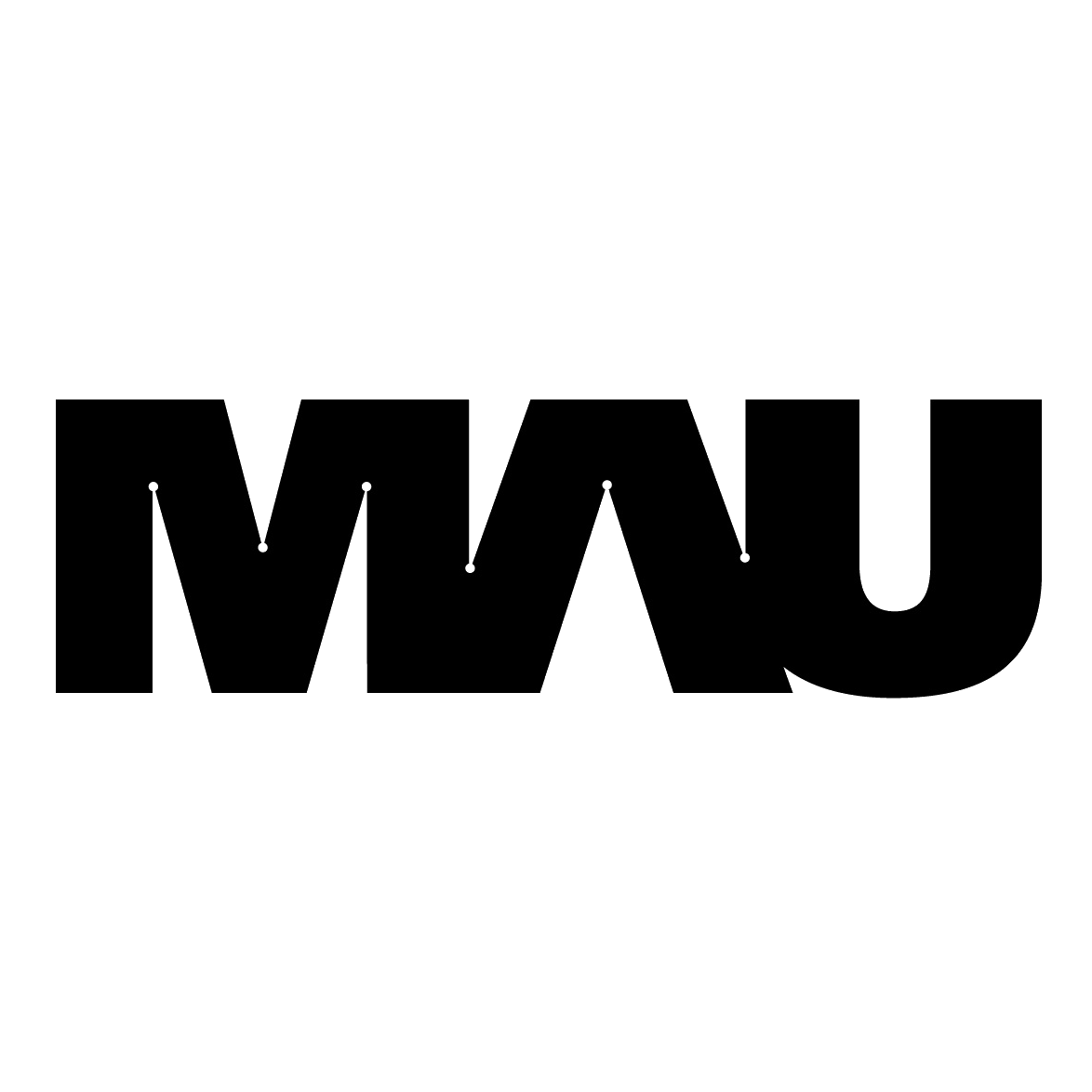 Musashino Art University (JP, 2016)
Portfolio presentation for students
Supported by Creative Industry Fund NL
HKU Art University (NL, 2014+15+16)
Lecturer on various music topics
L1 Radio & TV
Marketing Design (Maastricht, 2007)
Headland [taster internship]
Web Design (Amsterdam, 2006)
Graaf Huyn College
IT-Administration (Geleen, 2002)